Custom Cake Orders: Birthday Wedding Events Anniversary Baby Shower
Upload a photo or screenshot from your desktop or mobile device. Choose colors from the palette.
Artist crafted using freshly baked cakes, sugar, premium chocolates and edible colors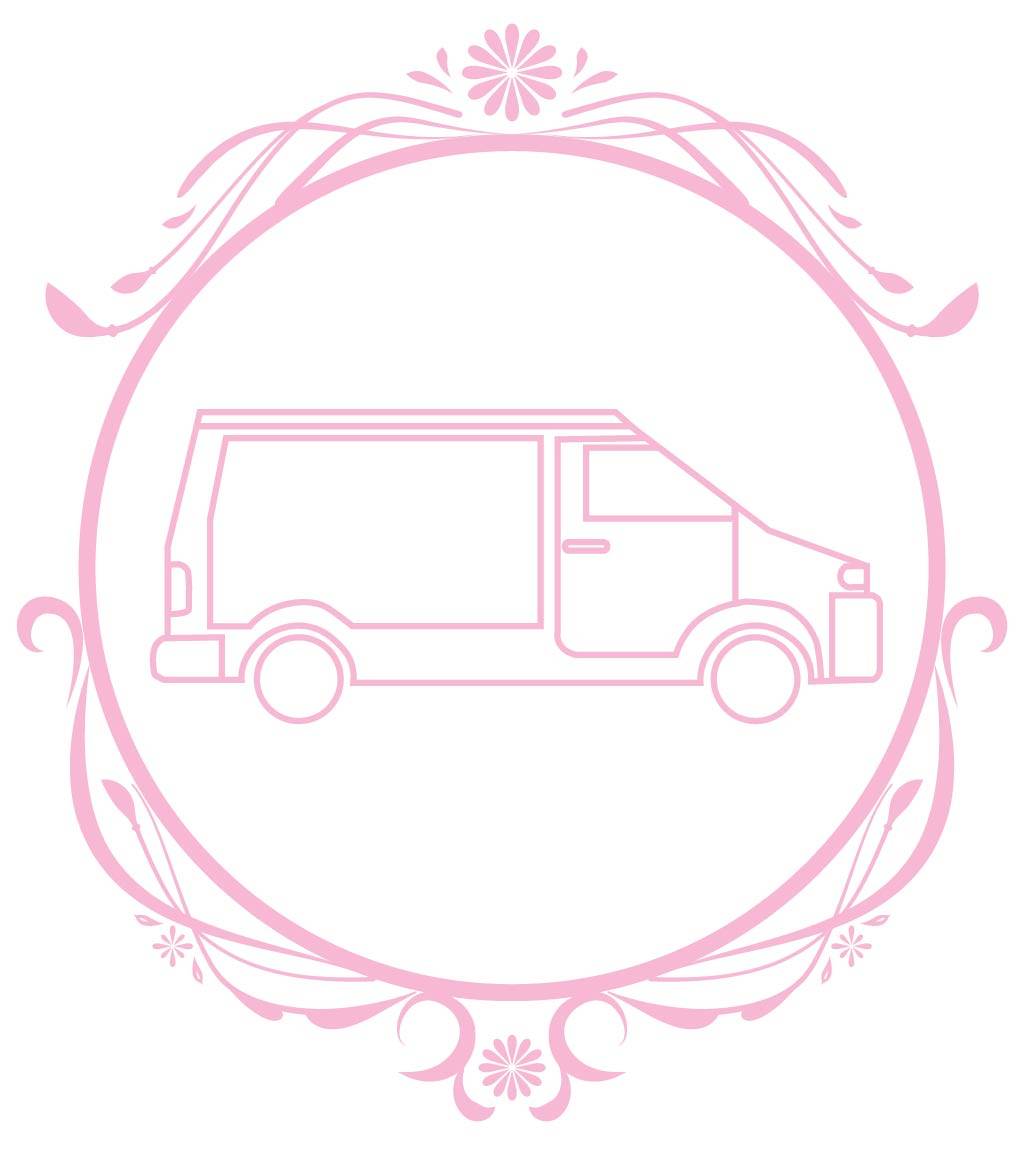 Hand delivered with care by our team to ensure that your cake arrives in perfect condition. We deliver cakes throughout the Greater Los Angeles area including DTLA, Santa Monica, Culver City, Echo Park, West Hollywood, Beverly Hills, Bel Air, Century City, Westwood, Brentwood, Pacific Palisades, Malibu, Venice Beach,  Marina Del Rey, Burbank, Glendale, Pasadena, North Hollywood, Studio City and Long Beach.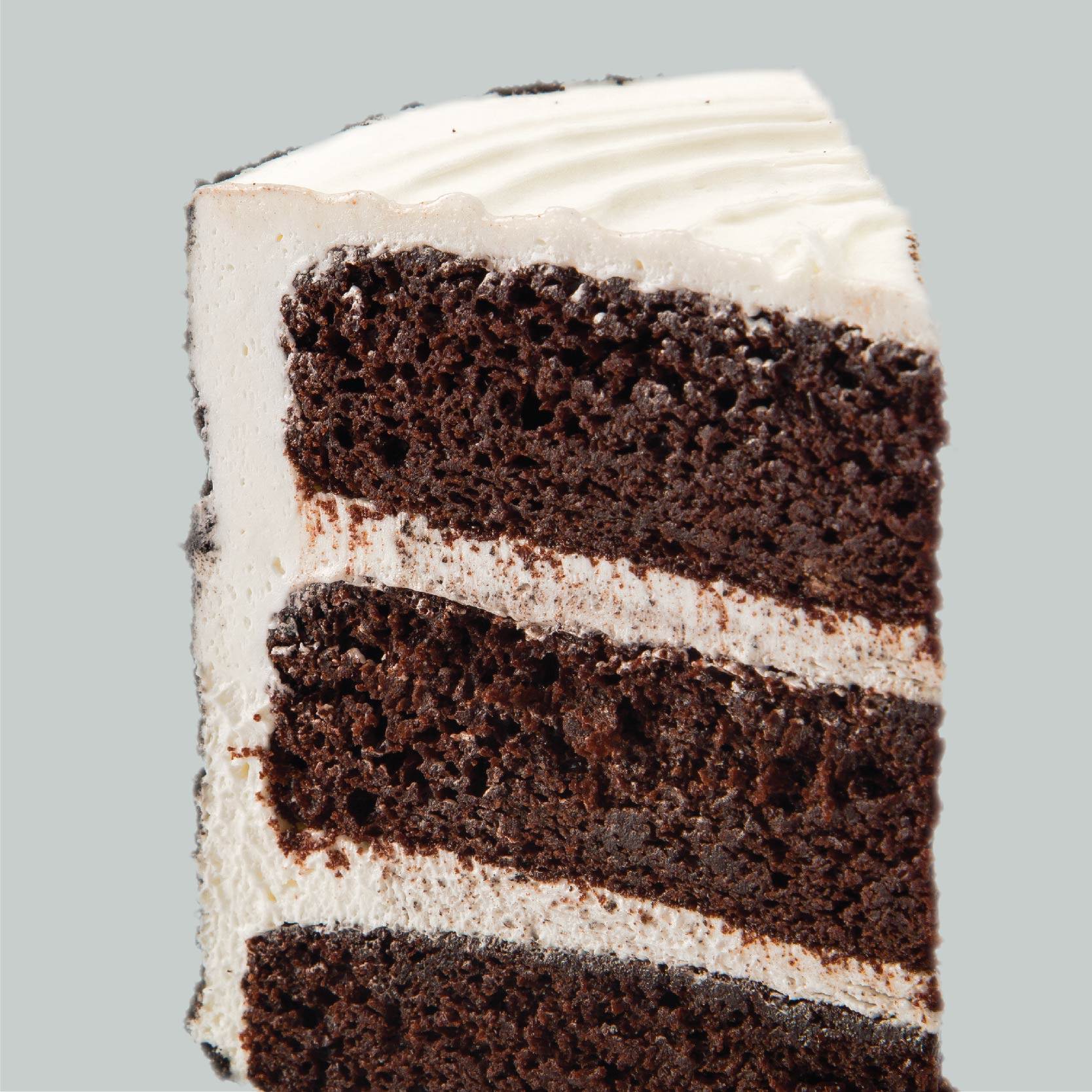 Frosting swirled with delightful bits and chunks of cookie.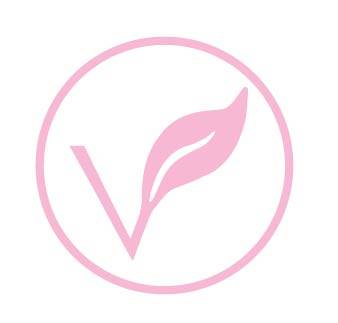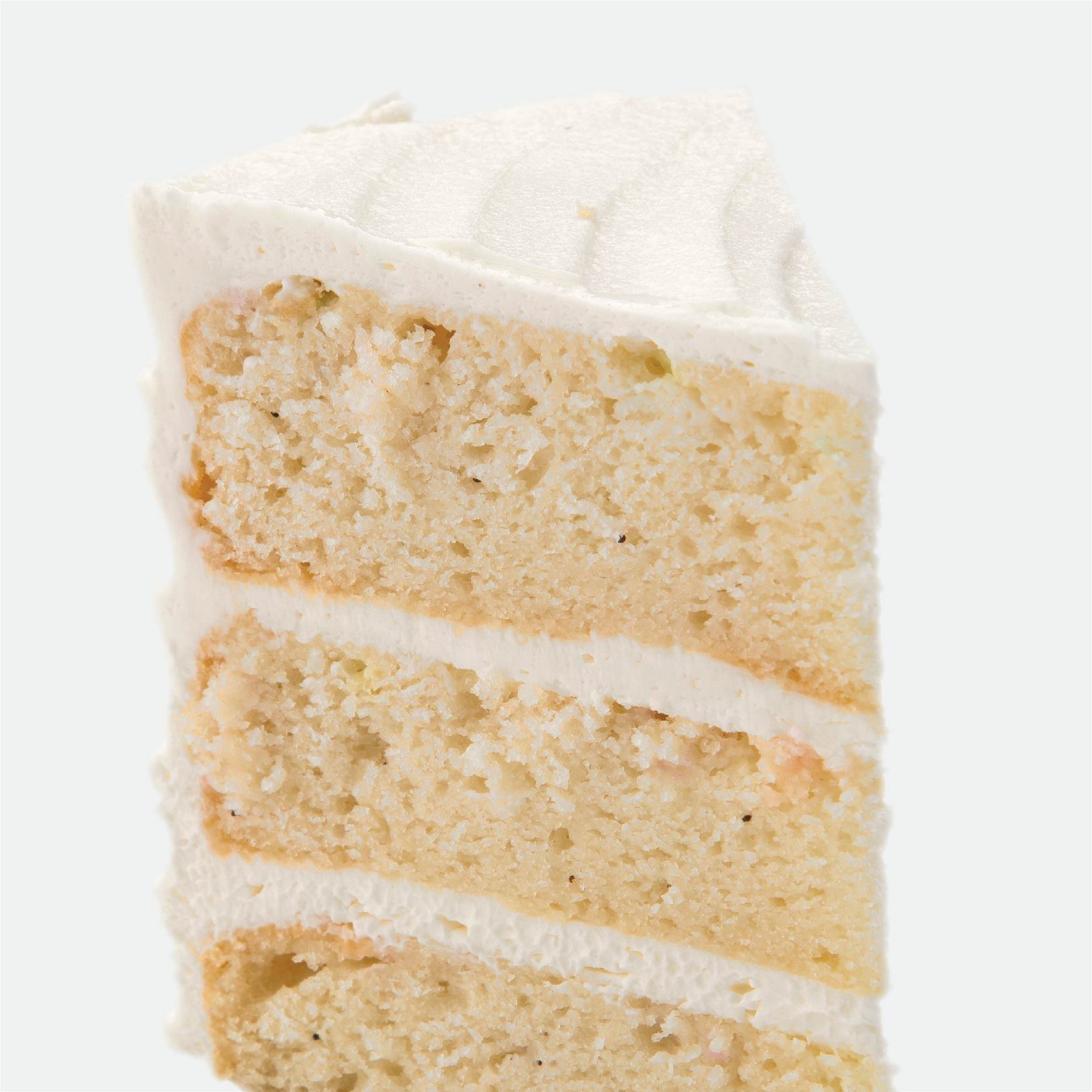 A divine
  vanilla
 scented white cake and fluffy buttercream frosting.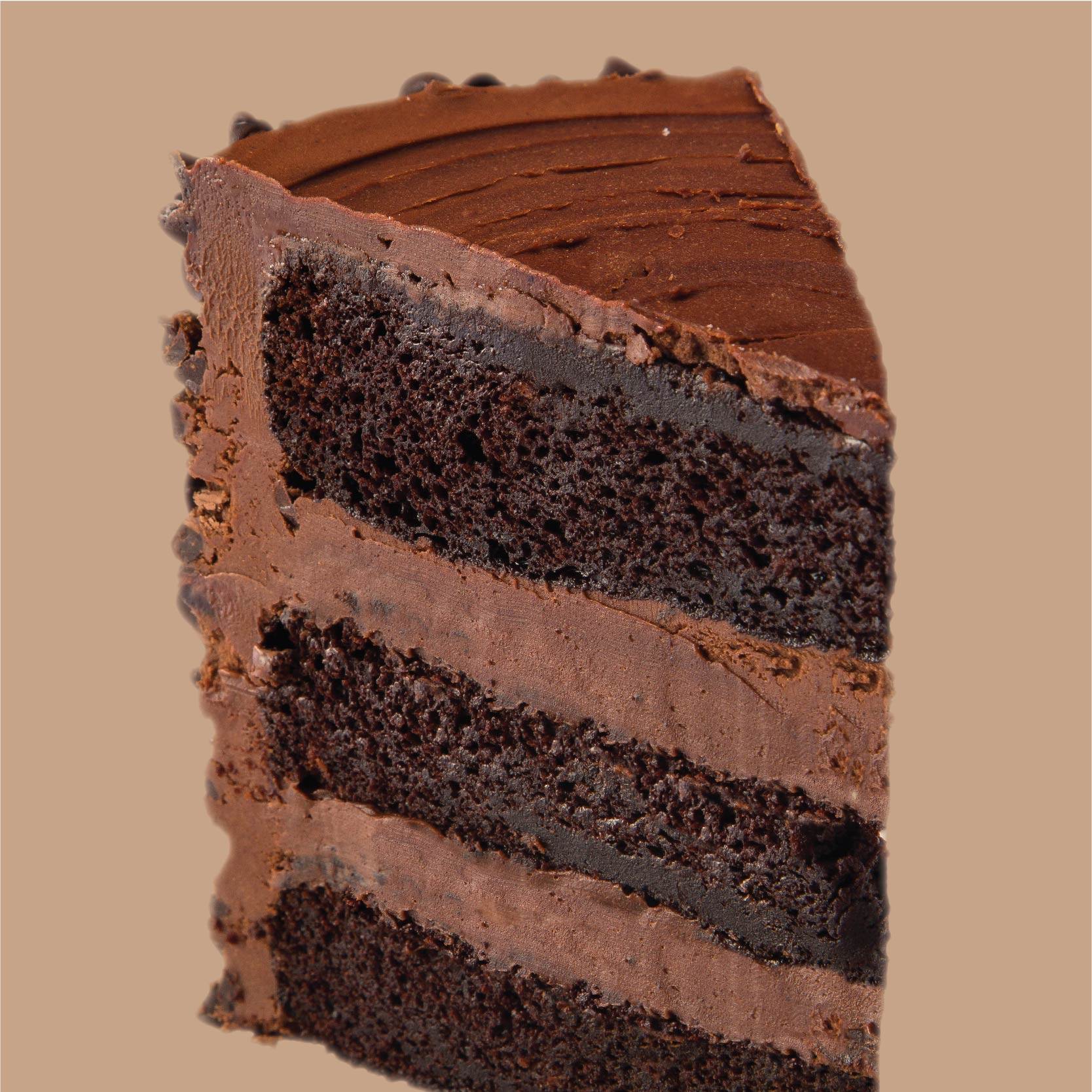 Rich chocolate cake layered with milk chocolate frosting.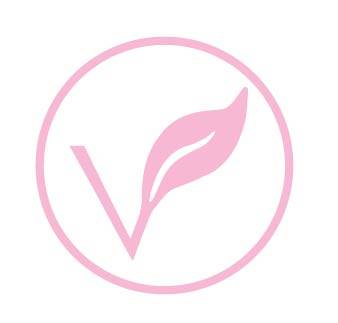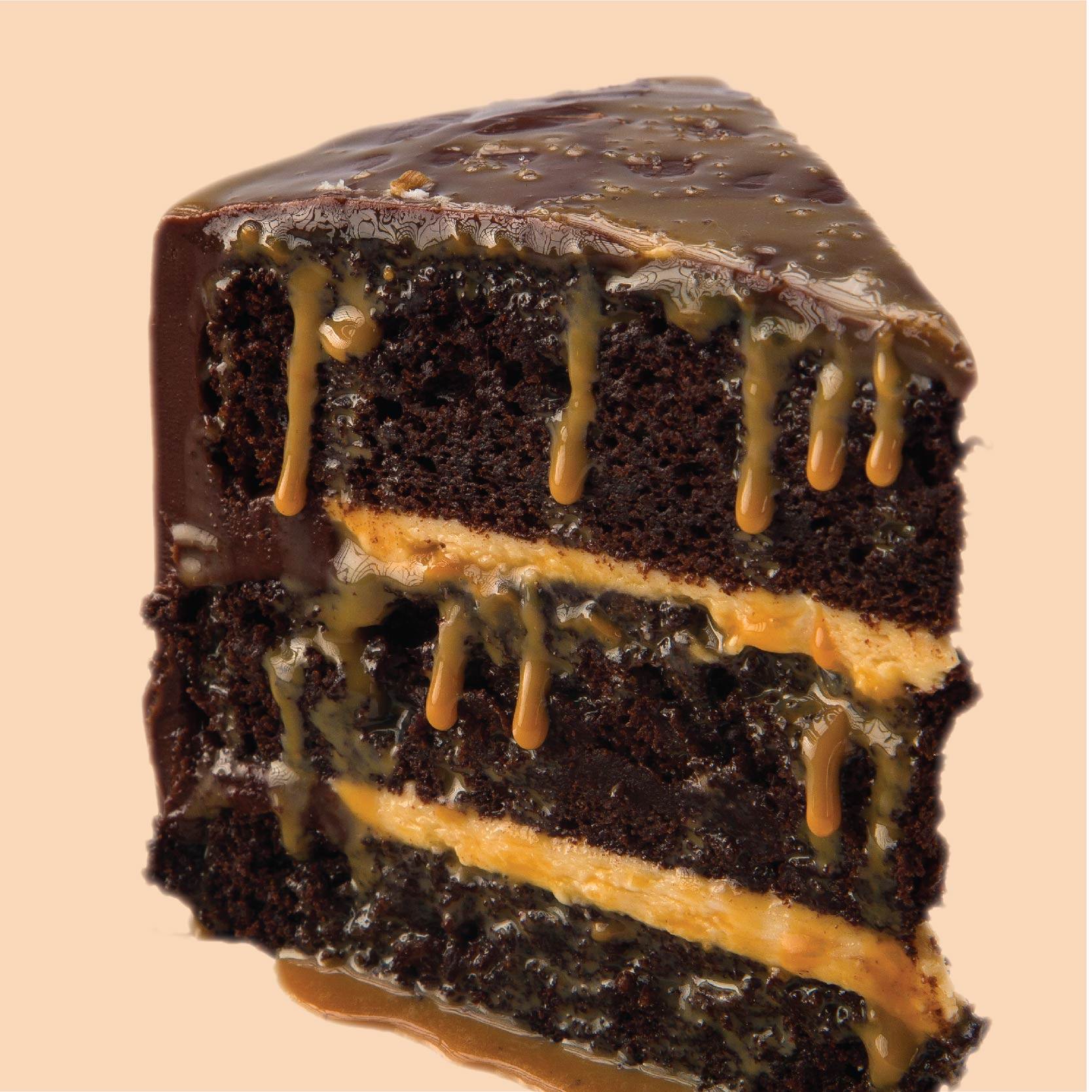 Silky salted caramel drizzled upon a heavenly caramel frosting.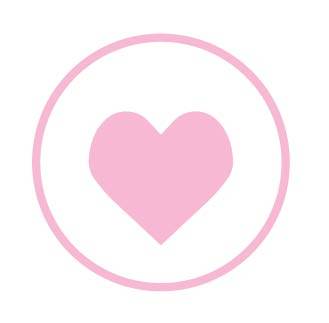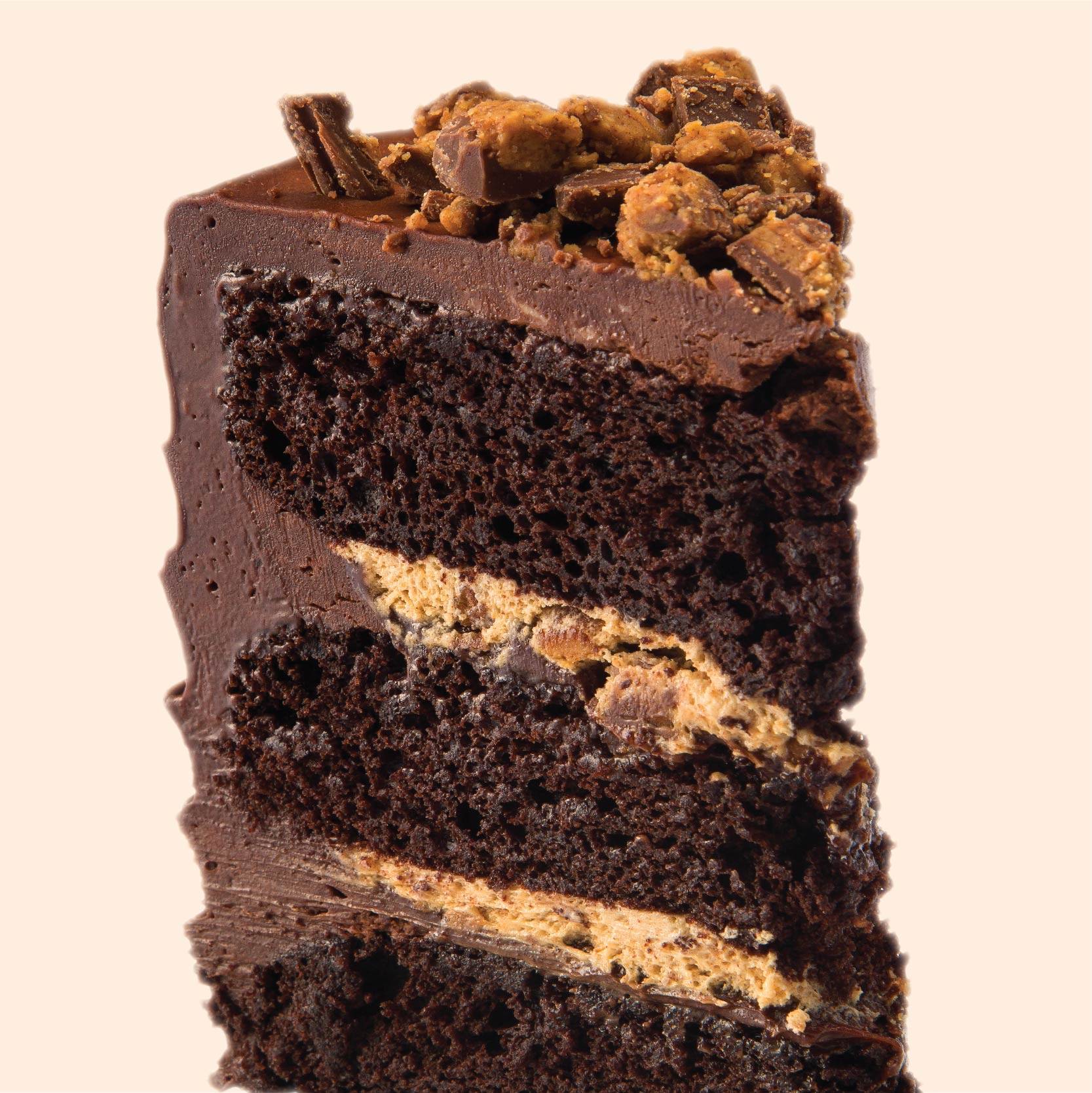 Yummy peanut butter frosting swirled with chunks of Reeses cups.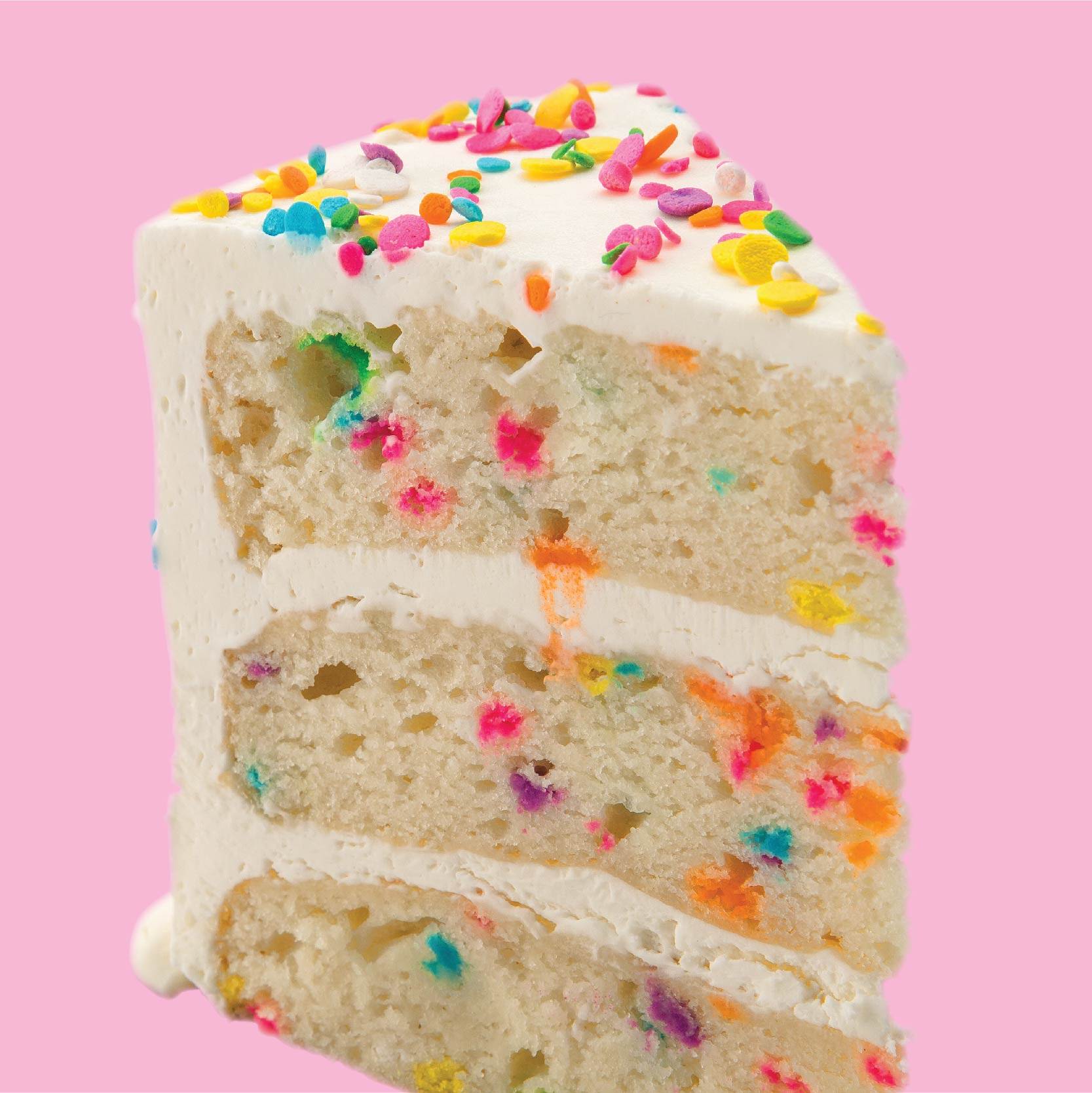 Classic white cake swirled with pops of rainbow confetti.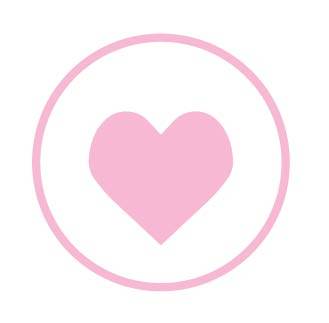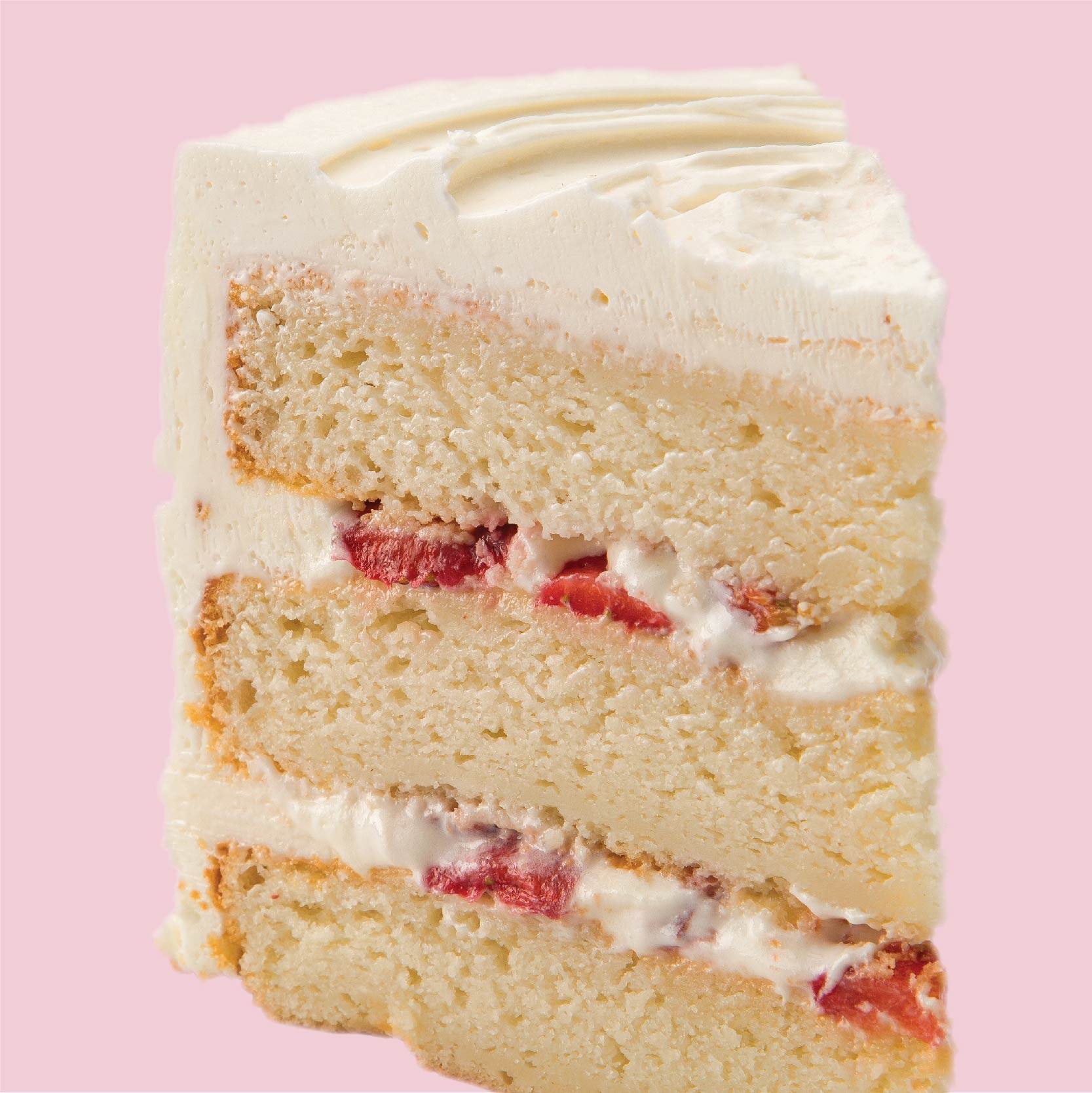 Fresh strawberries in glaze atop a pillow of whipped vanilla mousse.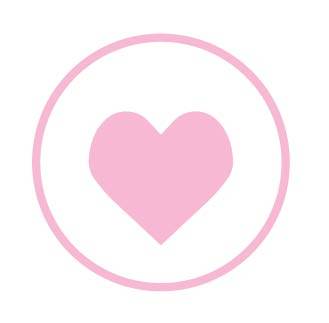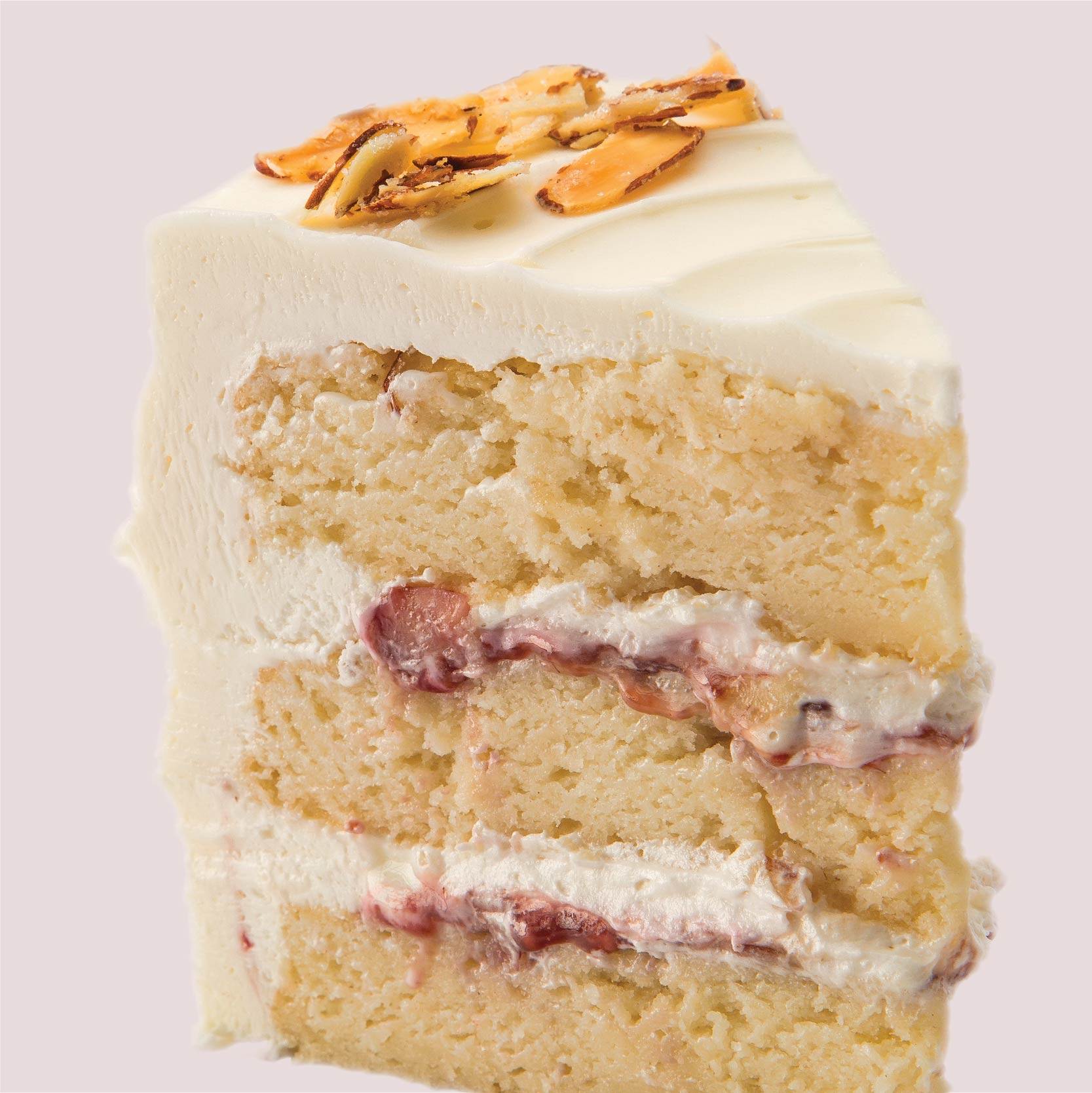 Almond infused cake, tart raspberry reduction & whipped mousse.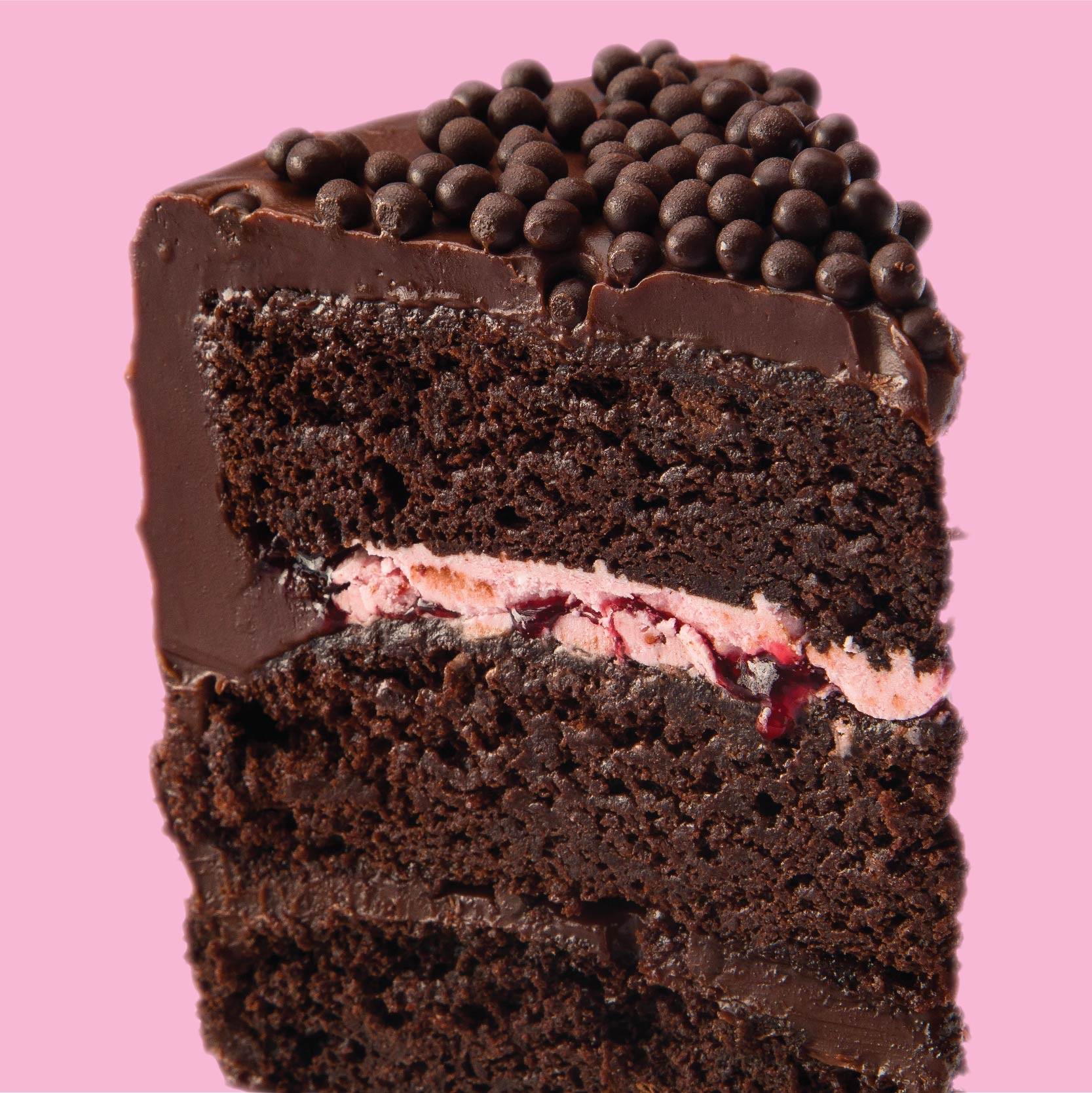 chocolate raspberry truffle
Tart raspberry frosting and a layer of rich fudge crunch.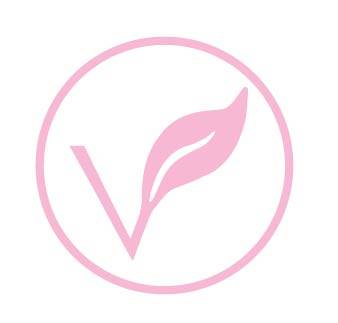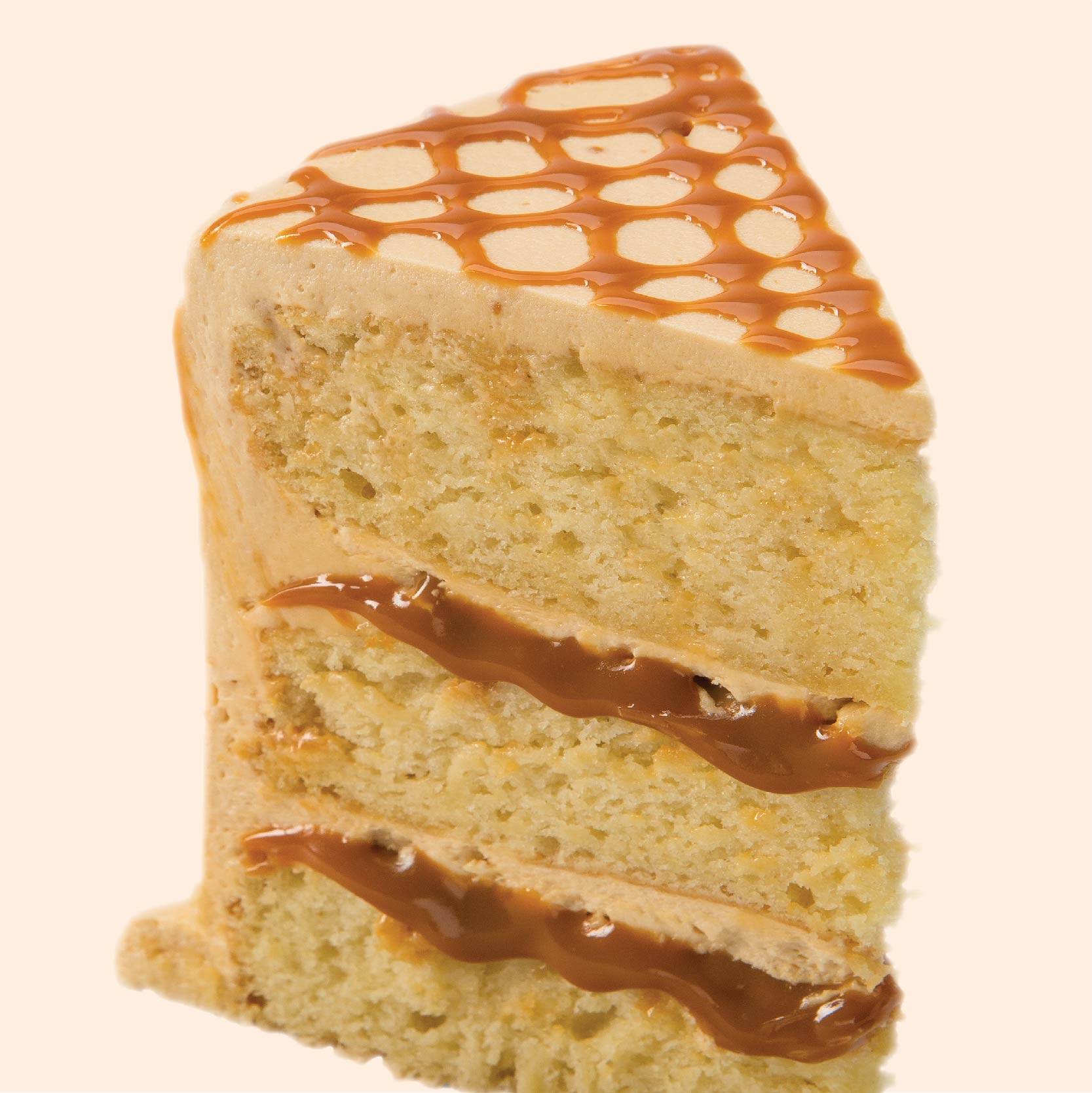 Mouthwatering salted caramel layered with sweet caramel frosting.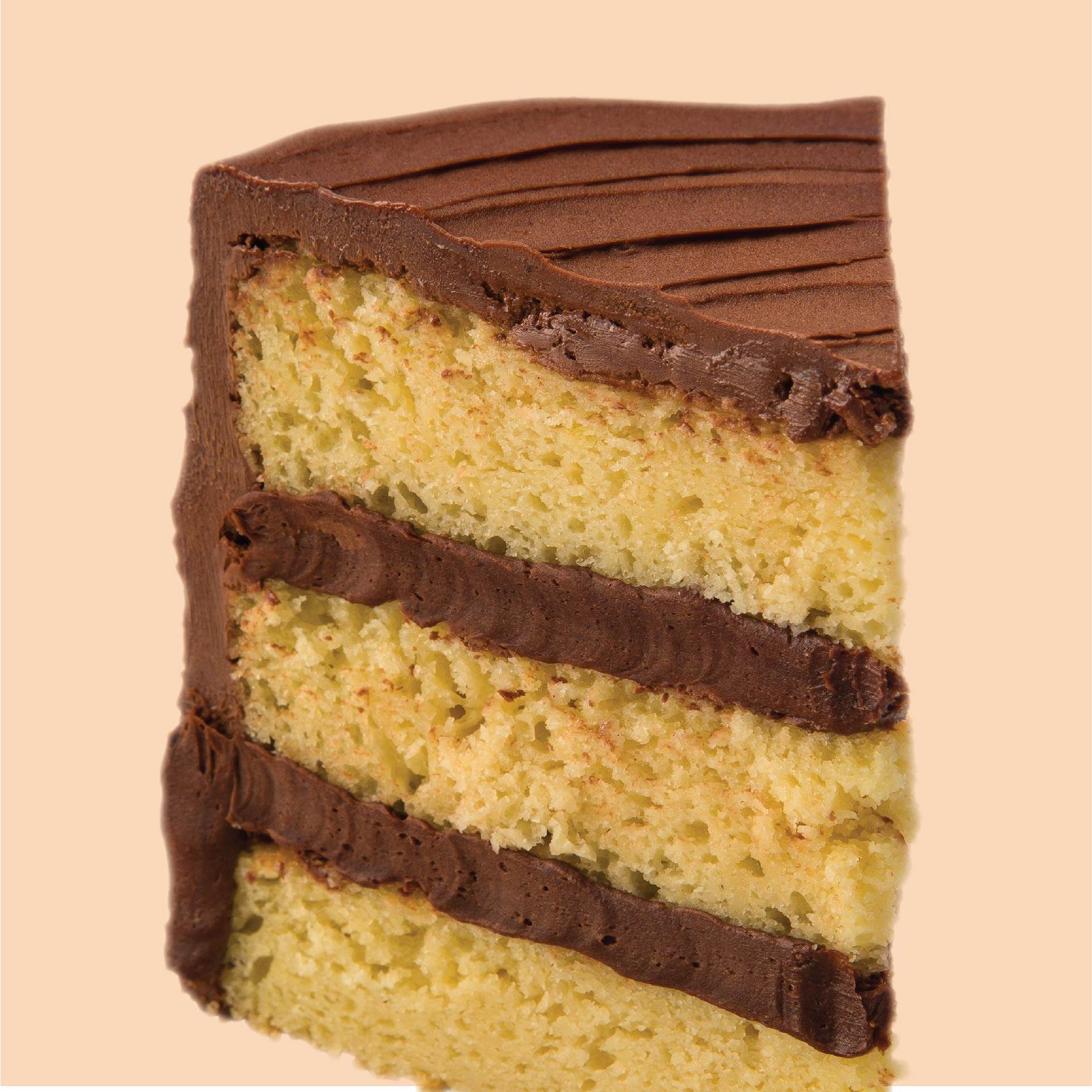 A childhood classic made with creamy milk chocolate frosting.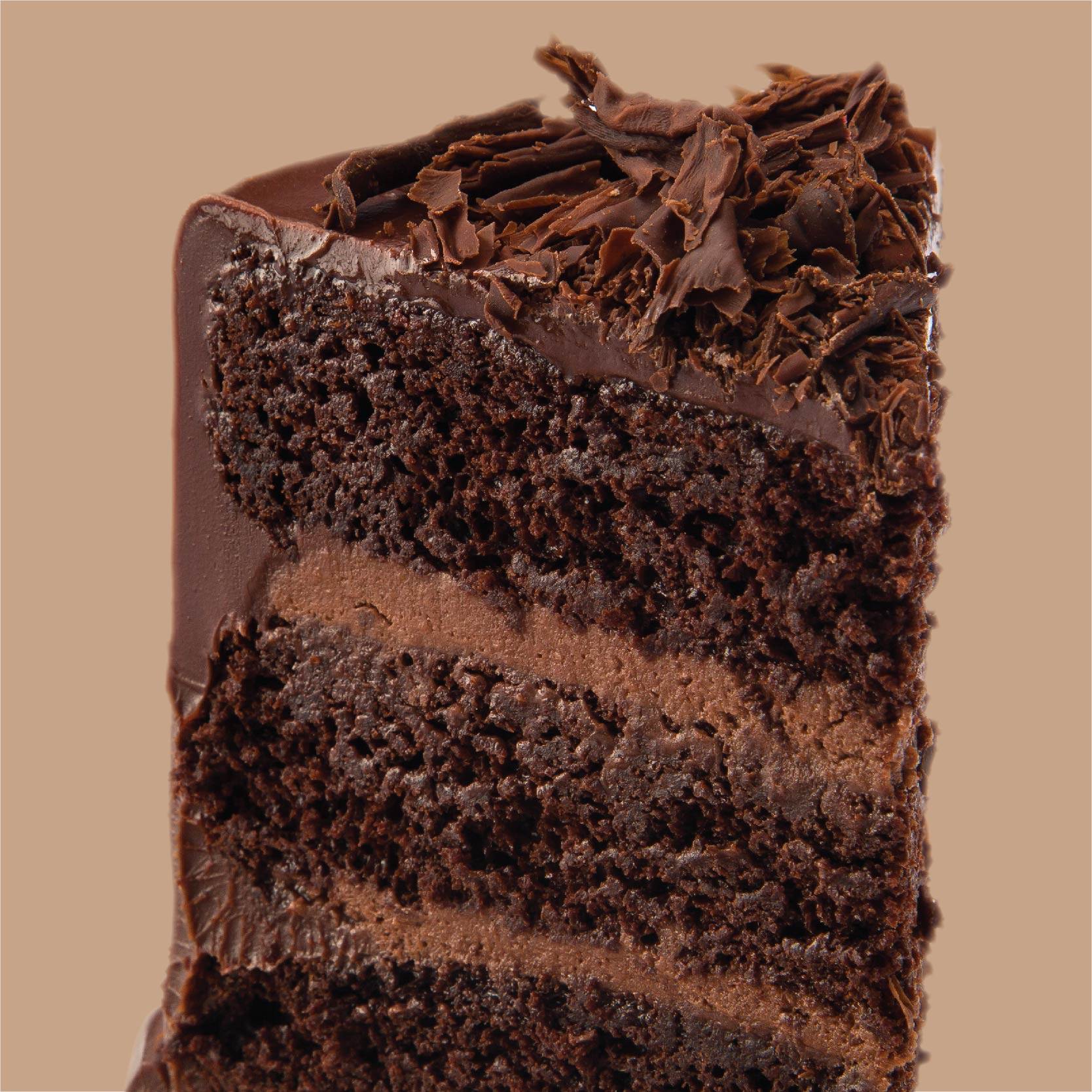 Creamy chocolate pudding layered with rich chocolate fudge crunch.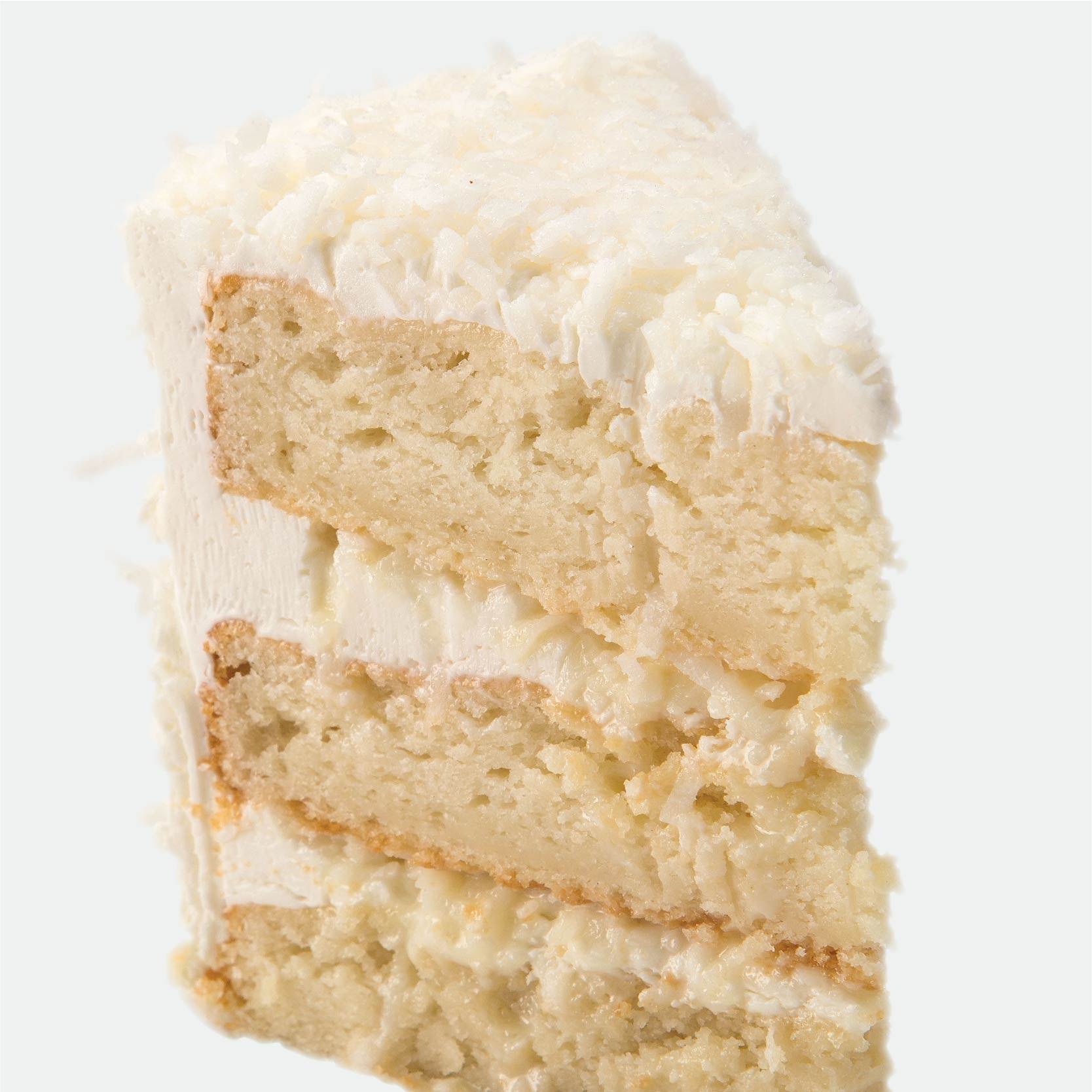 Coconut infused cake with sweet condensed milk coconut filling.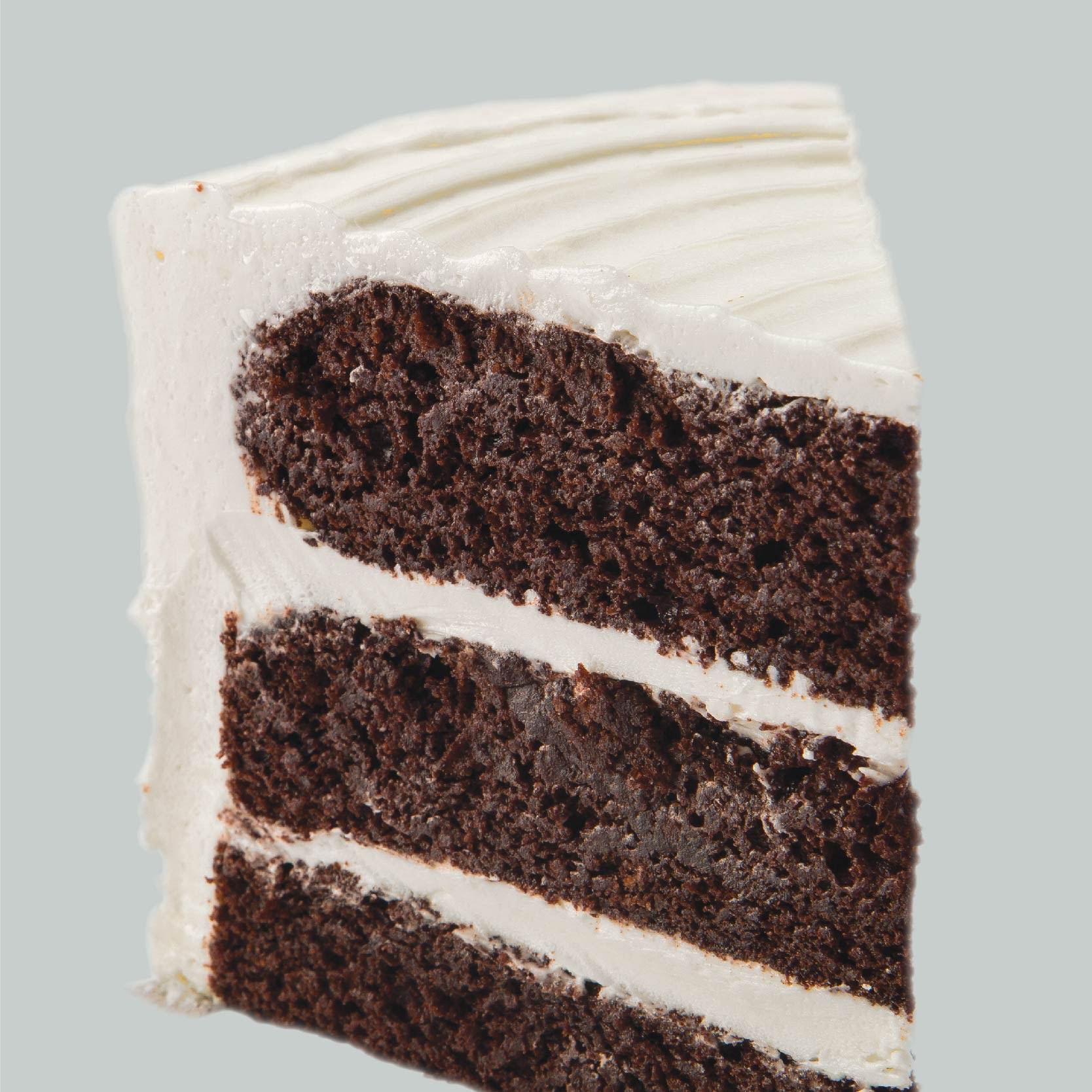 Classic chocolate cake and vanilla buttercream frosting.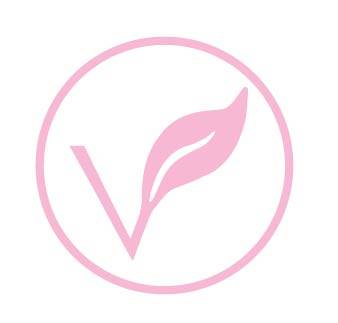 Cake Delivery and Custom Cake orders
Can I order a cake online for tomorrow?
Absolutely! You can order a cake online to pick up at our store in Los Angeles or schedule delivery for a specific date and time. 
Purchase any of our custom birthday cakes online for pick up or delivery in the LA area. 
For assistance, call our bakery  (323) 422-8885 | Monday - Friday 9-5 PM PST. | Saturday 9-3 PM.|
Can I order a cake for today?
Place a cake order for a same day pick up or same day delivery. Call our bakery at (323) 422-8885 to place an order for same day cake delivery. 
Where do you deliver cakes?
We Deliver cakes in the Greater Los Angeles areas- Beverly Hills, Marina Del Rey, Playa Vista, Glendale, West Hollywood, Torrance, Redondo Beach, Universal City, Burbank, Pasadena, Santa Monica, Westchester, LAX Airport, Culver City, Inglewood, Sherman Oaks, Malibu, West LA, Long Beach & Van Nuys We have 10 years experience delivering all around the LA area to hospitals, schools, dorms, DTLA, restaurants, and event spaces.Proceed to check out for rates, based on area.
Colleges & Dorms - USC, UCLA, Loyola, California State University, Dominguez Hills, Long Beach, Los Angeles, Northridge, Pomona, University of California (Los Angeles), Academy for Jewish Religion, AFI, Alliant, AADA, American Jewish, AMDA, Antioch, Art Center, Azusa Pacific, Biola, CalArts, Caltech, Claremont Colleges, Claremont Graduate, Claremont McKenna, Harvey Mudd, Keck, Pitzer, Pomona, Scripps, Claremont Lincoln, Claremont School of Theology, Colburn, Drew, Fuller, Hebrew Union, King's, La Verne, Life Pacific, Loyola Marymount, Marymount California, Master's, Mount St. Mary's, National, Otis, Occidental, Pacific Oaks, PRGS, Pepperdine, SCI-Arc, SCU, Southwestern, USC, UWest, West Coast Baptist, WesternU, Whittier, Woodbury, LA Trade-Technical.
When will my cake be delivered or when will it be ready for pick-up?
Your cake will be ready for delivery or in-store pick in the LA area as early as 11 am tomorrow. Need your cake earlier? Please give us a call for availability. The latest delivery time slot is 4-6 PM. You can also order days, weeks or months in advance. Just choose your desired date at check out.
Can I change the colors and the decoration? 
Our friendly design specialists are here to help you design the perfect cake. Give us a call or shoot us an email with your request. Some cake design changes are easy, other requests may cost additional or may not be available.
Do you make custom cakes? 
We specialize in custom cakes for all occasions. We'll work with you to design the perfect cake for a birthday, wedding, anniversary, baby showers or gender reveal. Our friendly design specialists make it super easy to order a custom cake. Get Started Here >
Does the cake come with a receipt or invoice attached?
Our cakes and fresh baked gifts are not delivered with a receipt or invoice attached. Make sure to add a gift note at check out if you're ordering a gift for someone so they know it was from you. A receipt will be emailed to you after purchase. Please make sure to look it over for accuracy.   
Does the cake come with candles, plates, or napkins?
Our fresh baked artisan cakes are made to order and packaged with care. They are made special for you. They don't hang it in freezers or warehouses waiting to be delivered. Each cake comes in a traditional white bakery box with serving and care instructions. You may add our signature cake gift box for a stunning presentation, candles or serving supplies here. Add a gift note a checkout.
Does your bakery make dairy-free, egg-free, plant-based, vegan cakes?
We make incredible chocolate fudge vegan cakes that are plant-based, dairy-free and egg-free. We bet your guests won't know the difference. They will not know this cake does not contain eggs, milk or butter! Our vegan chocolate fudge cake is made with premium Dutch cocoa for a rich dark chocolate cake. It's made with layers of our silky smooth house-made secret recipe fudge frosting. This cake is good! It's not made with anything weird like chickpeas or avocados. That doesn't belong in cake…This cake does not taste like vegetables like some other vegan cakes we've tried. Though we don't specialize in making vegan cakes, we promised ourselves that we would only bake and sell a vegan cake that we would be proud to serve to weary non-vegan guests! Also, try our chocolate fudge brownies that are also AMAZING. We like to trick our non-vegan friends with them. And we must say, everyone, asks for more. It does not contain nuts.
Can I order my cake a day early and serve it the next day?
Feel free to order your cake a day early, BUT make sure you will have room in the refrigerator to store your cake overnight. Yes, you have to. If you're unable to refrigerate your cake overnight, please order it the day you are serving it.
How long does the cake last?
We don't know why you would need to save the delicious irresistible cake, but if you're on some kind of diet or would like to savor the goodness for a few days, we have some simple instructions on caring for your cake. Leftover cake can be stored in airtight containers and refrigerated for up to 3 days. But that's just weird. Just eat the cake! Our cakes are prepared with butter so they taste best at room temperature.
What happens if I'm not home to receive my delivery or shipment?
We highly recommend planning and scheduling your cakes or gifts to arrive when someone will be home to receive it. Beautiful fresh baked cakes are not meant to be left unsupervised. They might get eaten! It's important for someone to be home during the delivery window time. Our drivers are always hard at work delivering lots of cakes and gifts all around the LA area. Due to the nature of what we do, we are not able to deliver at a specific time, only inside a window of time. If your sweets arrive when you are not home, it's highly likely that we will not able to return later. Our delivery drivers most often have tight schedules to deliver cakes and sweets to other recipients. Orders will only be left unattended at the sole discretion of the delivery driver. If there isn't a safe place to leave sweets unattended, it will be available to pick up at our store in Los Angeles. The delivery driver will take many details into perspective when deciding to leave sweets unattended if the recipient is not home, such as weather, surroundings, and accessibility. Re-delivery will be subject to an additional delivery charge.
Can I have my cake delivered to a hotel? 
We deliver cakes and gifts to hotels. Make sure to check with your hotel concierge on their policy before scheduling your delivery. We recommend scheduling your delivery for a time after you've checked in and received a room number.
Does your bakery deliver to college campuses?
Our bakery is minutes away from the USC University of Southern California Campus. Our birthday cakes area sure to please and put a smile on their face. Take advantage of custom options like writing and color options. We suggest letting your college student know there's a surprise delivery on the way so that they can be home to receive it. We also deliver to UCLA and Loyola Marymount University LMU.
Can I have a cake delivered to an office in Downtown Los Angeles?
Our bakery is minutes away from the USC University of Southern California Campus. Our birthday cakes area sure to please and put a smile on their face. Take advantage of custom options like writing and color options. We suggest letting your college student know there's a surprise delivery on the way so that they can be home to receive it. We also deliver to UCLA and Loyola Marymount University LMU.
Can we have our cake delivered to a restaurant? 
Whether it's a surprise or highly anticipated, Let us take care of it having your birthday cake arrive at the perfect time to the restaurant. Check with the restaurant manager with their policy on receiving cakes if you won't be at the restaurant when your cake arrives. Most restaurants require a reservation to receive a cake on your behalf. Make sure the delivery recipient's name is the name on the reservation.
Cake Delivery to LAX Los Angeles International Airport
We deliver cakes to LAX. For corporate parties, meetings and events, order a special cake large or small from Sweet E's Bake Shop. Our design specialists will help design a custom cake perfect for your next employee appreciation event, promotion, or campaign.
How Do You Order a Custom Cake? 
Start by emailing a photo of the cake you want. You may want to send several inspiration photos.Make sure to specify how many people you would like to serveLet us know the date and time you need your cake.Let us know what flavor(s) you like!Specify any changes to the design, like the colors or placement of decoration. Get Started Here >
Do you have small cakes or mini cakes?
Our smallest cake to order online is 6" | serves 8-10. We do create mini cakes for special orders. Please inquire with a design specialist for pricing, designs and availability. 
How do I order a wedding cake?
We have a collection of wedding cakes available to order online. We would also love to have you as our guest for a cake tasting. To schedule a cake tasting for a wedding, dessert bar or any event,
Get Started Here >
Do you have cake tastings for weddings or events?
We would love to have you as our guest for a cake tasting. To schedule a cake tasting for a wedding, dessert bar or any event,
Get Started Here >